Real Estate Typing Service
We Offer a Complete Range of Services
Let us take over the work of typing your real estate documents. When typing up legal documents everything has to be exact and thorough. There is no room for error.  Our notary service is standing by to complete the process.  Take advantage of our very competitive rates for all your document typing needs. Call or contact us today!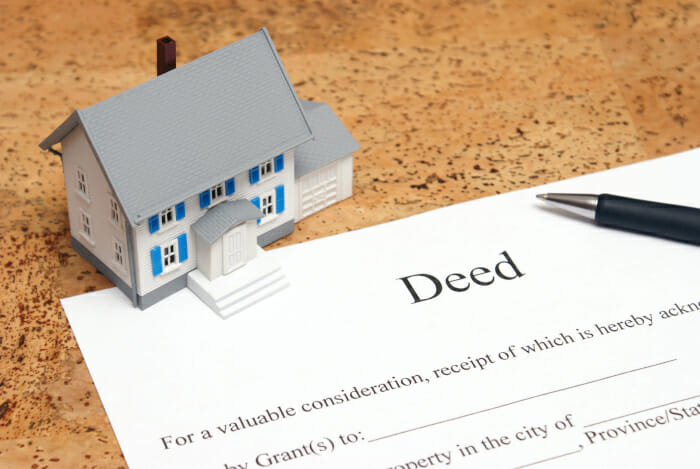 Mobile Notary
Notice of Completion
Affidavit – Death of Joint Tenants
Affidavit – Death of Trustee
Full Conveyance
Grant Deed
Quitclaim Deed
Warranty Deed
Note Secured by Deed of Trust
Abstract Judgment
Substitution of Trustee
Inter-Spousal Deed
Deed in Lieu of Foreclosure
Declaration of Homestead
Real Estate Note
Curative Actions
Deed of Trust
Recording
To request service, please go to the Client Area and register for an account with no obligation. Then go to "CTS Forms" in the menu bar above and click on one of our forms.  Fill in as much information as you can and we will take care of it from there.
You may save your request and return to it later if needed.