your best choice for real estate
Let us take over the work of typing your real estate documents. When typing up legal documents everything has to be exact and thorough. There is no room for error. Our notary service is standing by to complete the process. Take advantage of our very competitive rates for all your document typing needs.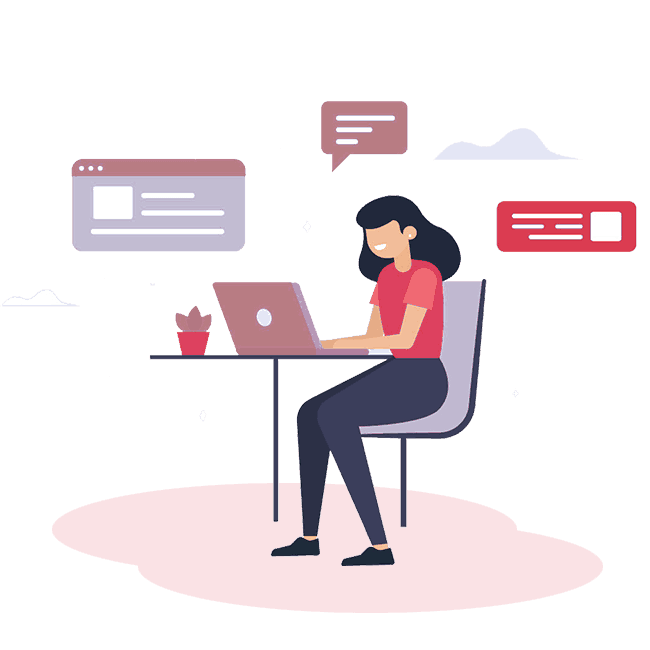 Our staff has years of experience in the real estate tile service.  We will get the title work done for you fast and correct.  If you have a question give us a call or better yet get started now!
Mobile Notary
Notice of Completion
Affidavit – Death of Joint Tenants
Note Secured by Deed of Trust
Affidavit – Death of Trustee
Full Conveyance
Quitclaim Deed
Warranty Deed
Grant Deed
Abstract Judgment
Inter-Spousal Deed
Substitution of Trustee
Deed in Lieu of Foreclosure
Declaration of Homestead
Curative Actions
Real Estate Note
Deed of Trust
Recording